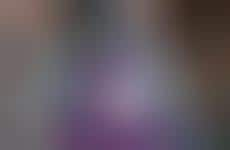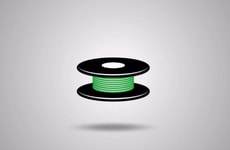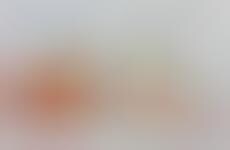 The go-to material is being upgraded for modern concerns
Implications - Though it is the most-used material in the world, plastic does not line up with all of consumers' needs in the modern world. To accommodate concerns such as sustainability, plastic is being reinspected and revamped by way of technology. This speaks to the importance of constant innovation.
Workshop Question
- What does your consumer hate most about your industry and how can you offer an alternative solution?