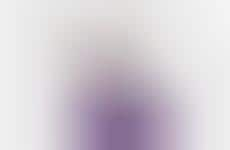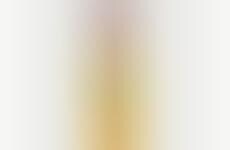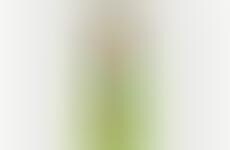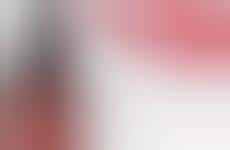 Health and wellness purists are responding to healing oils and simplicity
Implications - The health and wellness wave fueled by online influencers and the availability of information online has a lot of consumers reverting back to simplistic, nostalgic forms of healthcare. This includes oils, elixirs, and analog remedies that not only comfort consumers with their lack of chemical components, but hearken back to simpler times.
Workshop Question
- How could your brand harness consumers' desire for simpler times?