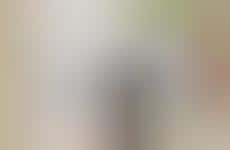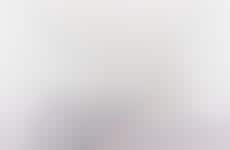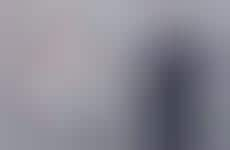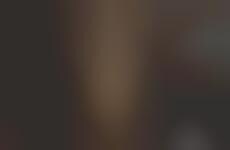 Retailers offer purchasing options in entertainment pieces for convenience
Implications - As consumers' schedules become more conflicted and brick and mortar retail engagement decreases, more convenient, addictive ways to shop are needed. Shoppable media elevates the availability of products and increases opportunity for brand interaction in a way that is fast and fun. More importantly, these interactions are organic and un-intrusive; two things especially dear to today's youth generation.
Workshop Question
- what is one new way that your brand can embrace technology to ensure you are more accessible to the average consumer?