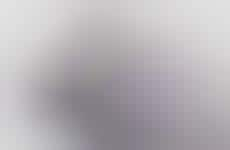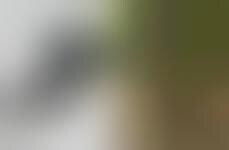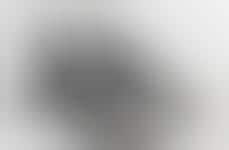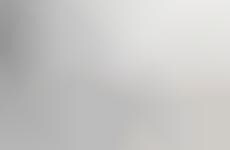 Hybridized footwear designs appeal to busy, multi-tasking Millennials
Implications - With consumers in search of practical footwear designs that apply the ergonomic function of modern athletic gear, brands are creating curious hybrids that combine style and comfortability. Proving that consumers are looking for versatile pieces that accommodate the unpredictability of their lifestyles, this progression also highlights the Millennial desire to invest in a single product of quality craftsmanship that is sure to last and that is well-suited to a variety of activities.
Workshop Question
- How are you appealing to the discerning consumer by conveying craftsmanship and longevity?
5 Featured, 42 Examples:
286,277 Total Clicks
Date Range:
Mar 16 — Jun 16