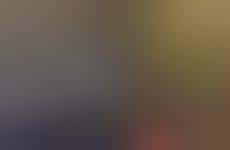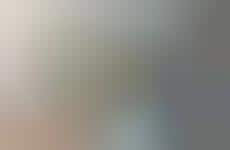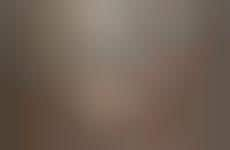 Consumers seek out niche workshops to gain artisan-level knowledge
Implications - In the pursuit of expert-level knowledge in personal areas of interest, consumers are participating in artisan-led workshops and experiences that explore culinary and beverage innovations that go beyond the traditional food and alcohol pairing format. This progression highlights the consumer desire to see brands serve as catalysts in helping them in achieving their personal goals and as a partner in self-educational pursuits.
Workshop Question
- How is your brand contributing to the consumer desire for non-traditional educational ventures?