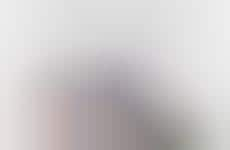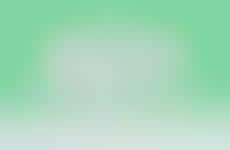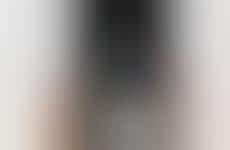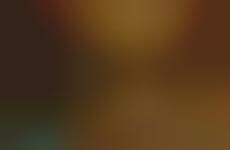 Organizations take a page from social media to create communities
Implications - Though most brands have begun using social media in their marketing, some are taking their online presence a step further by implementing practices seen in forums and instant messaging boards by creating branded communities. This convergence of traditional customer service with Internet culture shows the importance of connected thinking.
Workshop Question
- What does the "tribe" around your product look like and how can you create spaces for them to connect and grow?