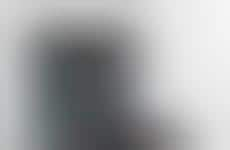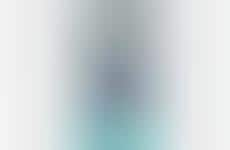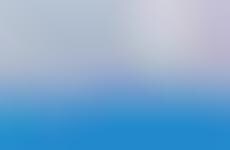 Consumers seek time-saving fixes while refusing to sacrifice deep cleanliness
Implications - Consumers are seeking cleansers that not only promote ease of use and minimal time commitment, they are also increasingly demanding multi-tasking effectiveness out of their daily cleansing routines. Whether it be innovative bath products that can be taken on the go or deep-cleansing toiletries that offer increased levels of performance, more and more products are being tailored to preserve the consumer's most valuable resource: their time.
Workshop Question
- In what way can your brand aid in a consumer's daily routine that is both beneficial and saves time?