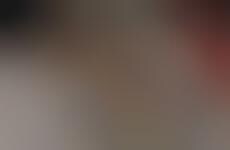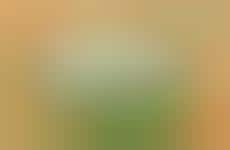 A consumer preference for global flavor trumps traditional seasonal options
Implications - The growing consumer interest in exotic flavors extends into the fall and winter season, as consumers begin replacing their typical sweet treats and beverages with options that offer a spicy kick. This shift demonstrates the strength and longevity of foodie culture, suggesting that the flavor experimentation it has sparked among consumers is here to stay.
Workshop Question
- How can your brand incorporate more exotic elements as a way to entice curious, adventurous consumers? Consider marketing, flavors, fashions, etc.