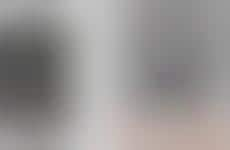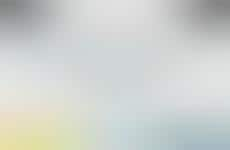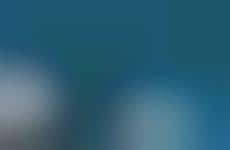 The prevalence of digital design spawns easy-to-use tools
Implications - The rapid growth of digital communication has created an insatiable need for those who know how to code and design user interfaces. As a response, services and programs that simplify the learning and building process can be observed. This speaks to a shift in what it means to be digitally literate, skewing more toward results than traditional education.
Workshop Question
- What can your brand do to simplify the life of your consumer?
5 Featured, 44 Examples:
33,204 Total Clicks
Date Range:
Apr 15 — Jun 16