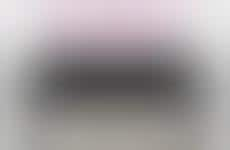 The capitalization of creativity ushers in brainstorm-assisting products
Implications - As Millennials begin taking over the workplace, more premium is placed on out-of-the-box thinking and the ability to ideate quickly and efficiently. The response to this is a slew of brainstorm aids. As this youth generation enters adulthood, society's standards of what it means to be an ideal adult citizen will shift to accommodate and reflect Millennials.
Workshop Question
- How can you implement internal ideation sessions that will allow your whole team the ability to voice their ideas?
4 Featured, 34 Examples:
252,296 Total Clicks
Date Range:
Feb 14 — Jun 16