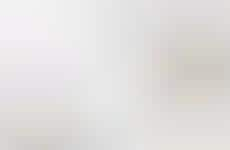 Diverging from the burst of code education, code-less design is streamlined
Implications - The more digitized society becomes, the higher the expectation for the average consumer to know at least a bit of code. Diverging from this idea of code as a necessity, services and tools are emerging that allow users to engage in digital design without learning any actual code. This speaks to the democratization of technical skills.
Workshop Question
- How is your brand catering to the non-tech-savvy consumers living in a digital world?
4 Featured, 31 Examples:
255,377 Total Clicks
Date Range:
Sep 15 — Jun 16