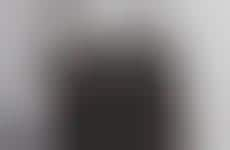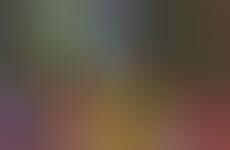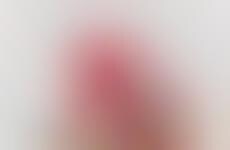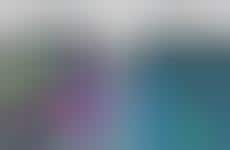 The process of intangible digital design and coding goes tangible
Implications - Though typically, digital design tends to stay in the intangible world, tools are being developed to give this industry a literal physical space. Fusing the world of code and digital design with the tangible world of design speaks to the expansion of this previous niche into a concept more commonplace.
Workshop Question
- As consumers become increasingly self-taught via digital accessibility, how can you anticipate the changes in how consumers interact with your brand?
4 Featured, 36 Examples:
147,807 Total Clicks
Date Range:
Nov 15 — Jun 16