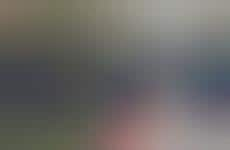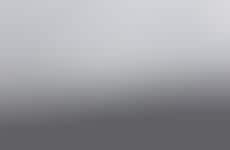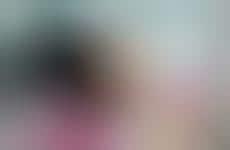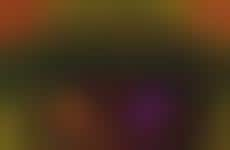 Brands turn to Snapchat for connecting with and engaging potential new hires
Implications - While many brands are well-versed in digital recruitment strategies, several are taking things a step further by embedding themselves into the social experience of ephemeral apps like Snapchat. This innovative recruitment strategy speaks to the need for brands to connect with consumers in the physical and digital spaces they naturally reside within, as well as the role of emerging social media platforms and the benefit of being pioneers in this space.
Workshop Question
- How could you better leverage social media platforms to connect with your customers?
4 Featured, 31 Examples:
53,161 Total Clicks
Date Range:
May 15 — Jun 16