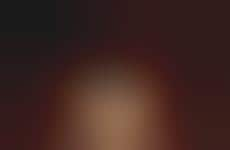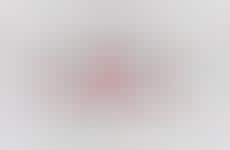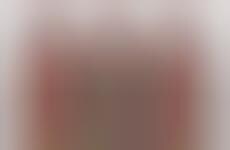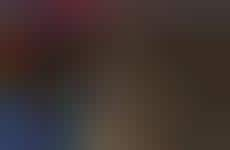 Consumers leverage cultural influences to curate intellectual identities
Implications - Capitalizing on the breadth of knowledge at their fingertips, consumers want to showcase their worldly acumen by incorporating culturally contextual designs heavy with historical significance as integral elements to their carefully curated identities. Not only does this shift signify a rebellion against mainstream minimalism, it also demonstrates an eagerness to create individual cultural identities, leveraging iconographic imagery as an intellectual statement.
Workshop Question
- What role does your brand play in helping consumer express their unique identities?
7 Featured, 63 Examples:
384,646 Total Clicks
Date Range:
Feb 15 — Jun 16