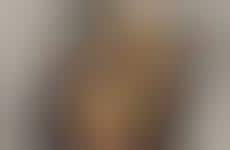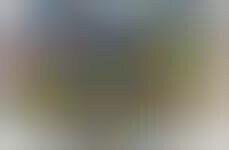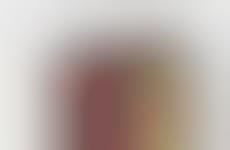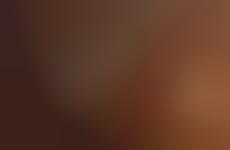 Meat & seafood products receive a premium redesign with crafted packaging
Implications - As a desire for organic, non-GMO foods grows, so does consumer skepticism over food products, prompting brands to rethink the way their goods are displayed. Using transparent packaging, handcrafted imagery and local heritage to give packaged products like meat and seafood a more traditional aesthetic, brands are seeking to not only convey greater transparency, but also add a more wholesome aesthetic to goods. This represents a shift toward packaging designs that allow consumers to easily identify the product as well as its organic roots and production.
Workshop Question
- What message does your branding convey to the most premium members of your target demographic?