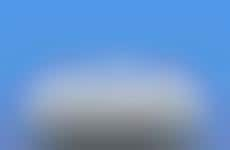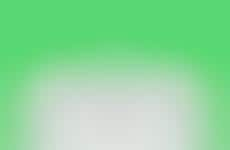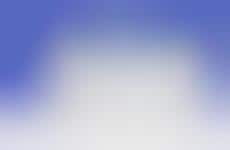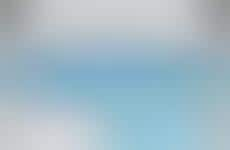 Expediting the hiring process, employers turn to apps for hyper-efficiency
Implications - Sorting through applicants and arranging interviews is often a daunting and lengthy process, prompting companies to integrate apps and platforms that are more convenient in nature. Bypassing formal calls or applications, employers are using text-based messaging and Tinder-like platforms to not only connect with potential applicants faster, but also to schedule in-person meetings in a more streamlined way. These less formal recruitment tactics speak to a shift toward more casual hiring methods.
Workshop Question
- What would a Tinder-style platform for your brand look like?