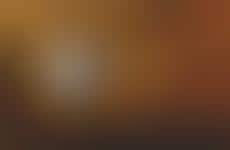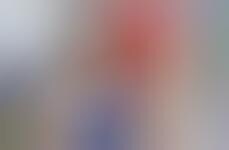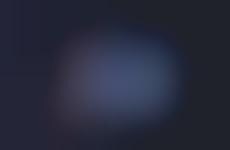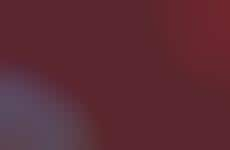 Fast food brands appeal to young consumers with tech-driven packaging
Implications - Part of a growing push to gain back the business of Millennials and Gen Z, fast food brands are launching creative tech-driven takeout packaging that serves to entice those with a digital compromise. This progression highlights the ways in which brands can aid and delight consumers by providing a unexpected feature that helps offset the inconveniences of modern life.
Workshop Question
- How can you better engage your consumer by delivering an elevated packaging experience?