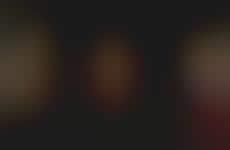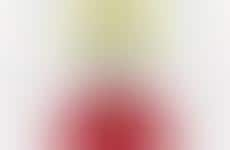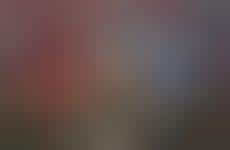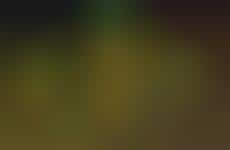 Iconic characters are reimagined with retro inspirations for new audiences
Implications - Toy manufacturers are aiming to woo Millennial parents with action figures that serve as reimagined takes on iconic characters conceived for series revivals and nostalgic remakes. Also a way to integrate modern technologies including animation, this progression demonstrates the prevailing power of nostalgia in marketing even to a new generation of children via their parents.
Workshop Question
- How can your brand woo former consumers in order to have them purchase your products for their children?
5 Featured, 45 Examples:
153,047 Total Clicks
Date Range:
Oct 15 — Jun 16