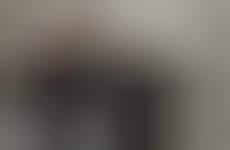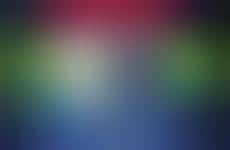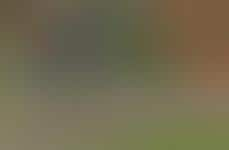 Consumers seek to transcend their bodies with products promoting purity
Implications - As the concept of celebrity becomes seemingly more attainable through an increasingly personable and intimate social media presence, consumers begin striving to embody inhuman levels of perfection by pursuing products that promise flawless purity. In striking contrast to today's "natural" movement, those in-the-know are aiming for immaculate cleanliness with products that claim to prevent and even elevate them above average predicaments such as body odor and sweat.
Workshop Question
- How can your brand present your product or service as something that elevates consumers above the daily inconveniences of life?