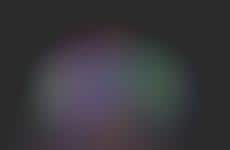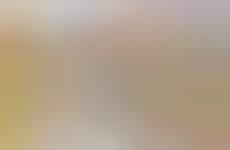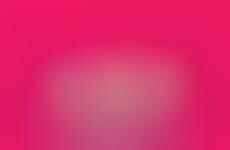 Tea targeted to children looks to replace sugar-loaded juice
Implications - Millennial and Gen X parents have prompted Gen Z children to become accustomed to healthier food and beverage options. An alternative rising in popularity is herbal tea, which not only boasts health benefits, but provides a sense of sophistication to today's hyper-informed kids and teens. This speaks to the trickle effect of health-minded values toward the new youth generation.
Workshop Question
- Is your brand packaging its offerings to appeal to the needs of both children and today's modern parent?