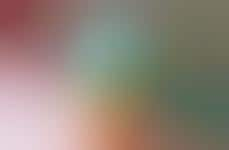 The Gen Z affinity for oddity translates into indulgent beverages
Implications - Digital natives tend to have an affinity for oddities; this is true of everything from Gen Z's style of humor, to their taste in food and beverage. As a result, teens are responding to hyper-indulgent, almost novelty flavors, showing a need for connected thinking when it comes to concepts such as "Internet culture."
Workshop Question
- If you were to launch a product aimed to appeal to Gen Z consumers, what would it be and how would it appeal to them?