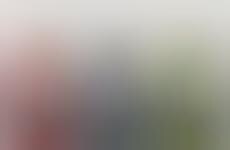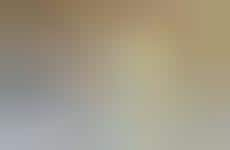 Beverages hit a happy medium for Boomers
Implications - It's been said that Boomers and Millennials have similar desires regarding food and beverage, with the former skewing more toward familiarity. Satisfying the desire for authenticity among the previous hippie generation while still maintaining comfort levels means combining artisan branding with un-intimidating flavors.
Workshop Question
- What lifestyle trends are shaping the way consumers are choosing products in your industry?