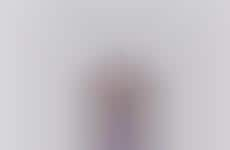 Consumers seek products that promise secretive beauty solutions
Implications - With the rise of the natural movement permeating the realm of fashion and beauty, consumers are beginning to opt for discrete solutions to common skincare concerns to appear less concerned with perfection while still satiating their vanity. Products promising strong protection while simultaneously being completely undetectable, fulfill the rising desire to appear genuine and natural while attaining peace of mind.
Workshop Question
- What kind of product could your company release to project a natural lifestyle?