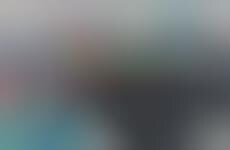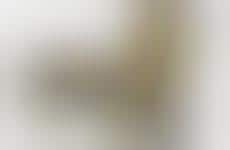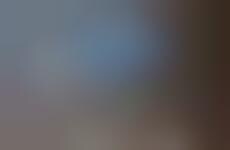 Face-to-face games get a portable, party-themed overhaul to appeal to adults
Implications - Appealing to an older audience, face-to-face games are taking on new designs and thematic elements that lend themselves nicely for use in adults' social situations. Whether through an explicit drinking element, or simply through portability and simplicity, brands are taking note of adults' desire to participate in games and return to their youth in a grown-up way.
Workshop Question
- How can your brand tap into adult consumers' desire for elevated play-related experiences?
5 Featured, 43 Examples:
187,382 Total Clicks
Date Range:
Sep 15 — Jul 16