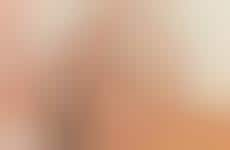 Consumers opt for jewels that let them express their unique individuality
Implications - Jewelry brands are aiming to enhance their already precious offerings by producing pieces that feel more personalized and speak to the individual sentiments of the wearer. Inspired by the growing desire for customization and individualization, jewelry brands are recognizing consumers as unique individuals and, in the process, fostering intimate relationships and stronger brand loyalty.
Workshop Question
- Are you providing enough diversification in your products to appeal to the majority of consumers? If not, how could you change that?