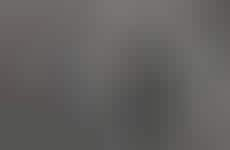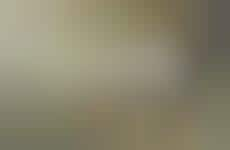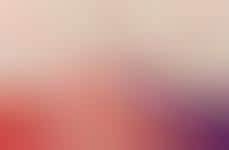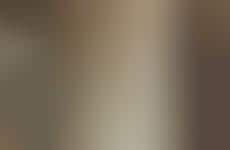 Socially driven consumers embrace workouts that also offer photo opps
Implications - As the modern consumer becomes more fixated on the curation of one's image through social media, many are being enticed by design-led fitness studios that provide an experience that is aesthetically pleasing above all else. This progression demonstrates that those who approach working out more casually are likely to be seduced by aesthetically driven concepts that tap into socially driven extrinsic motivations.
Workshop Question
- What motivates and drives your consumer to purchase your products or services? How could you add status and social engagement to heighten that experience?
8 Featured, 61 Examples:
631,617 Total Clicks
Date Range:
Apr 15 — Mar 17