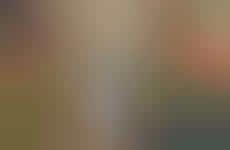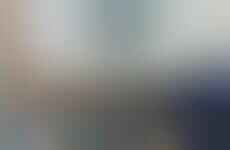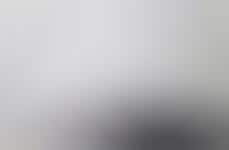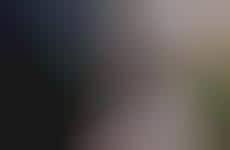 Retail locations adapt to more than just a place for product consumption
Implications - As consumers seek out more experiential aspects in their day-to-day routine, retailers are taking note and re-defining how the traditional shopping space is structured. Integrating unexpected experiences like health studios and spas, retailers are looking to change the way retail spaces are perceived, and turn traditional shopping spaces into more of a destination for experiential activities and relaxation.
Workshop Question
- In what ways could you re-imagine your product or service to be more experiential in nature?