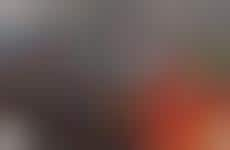 Retailers create workshop areas for heightened customer involvement
Implications - Realizing the need for greater customization, retailers are rolling out mini in-store workshops and stations to instigate interaction. Designating specific sections of the retail space to allow for customization, product testing or educational experiences, brands are seeking to revamp the retail landscape into a place that is more user-friendly and personalized to consumer preferences.
Workshop Question
- How can your brand engage with consumers on a more personal, one-on-one basis?