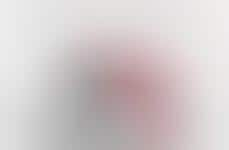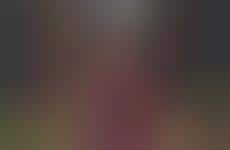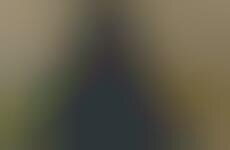 The vlogosphere turns toward causes
Implications - As of 2016, YouTube is accumulating around 4 billion views daily; to take full advantage of this influence, the blogosphere is pivoting toward activism and causes. Whether through branded cause marketing or tweaks to the tool, this shift to social issues not only shows responsibility on part of YouTube, but satisfies the consumer desire to influence and be influenced in a way that soothes the conscience.
Workshop Question
- How does your product or service appeal to your customer's morality?
4 Featured, 36 Examples:
35,955 Total Clicks
Date Range:
Mar 16 — Jul 16