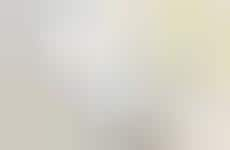 Popular Asian cuisine staples get makeovers for a larger market
Implications - Street food in Asian countries is distinct, unique, and overall, lighthearted. Though the North American foodie movement is partially based in fun, it is overall based in the pursuit of elitism. This requires more sophistication, prompting more gourmand tweaks to classic recipes to transform them for a new market.
Workshop Question
- How could making your product more experiential give your brand an edge over the competition?