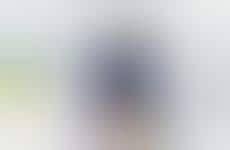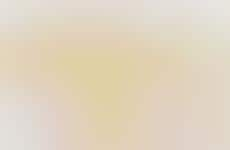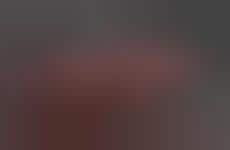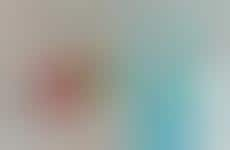 Health-focused consumers get protein without guilt from plant-based products
Implications - As consumers become better informed about where their food comes from and the impact of their food choices, many are turning to plant-based alternatives to animal products. This is extending across categories, including the health and wellness industry, where consumers are seeking cruelty-free sources of protein. Allowing health-minded individuals to satisfy both their nutritional needs and their desire to avoid animal products, this approach to health supplements offers shoppers the best of both worlds.
Workshop Question
- How can your brand take clues from culinary shifts in plant-based ingredients to become more environmentally responsible?