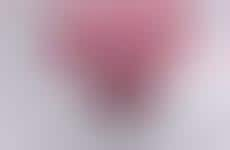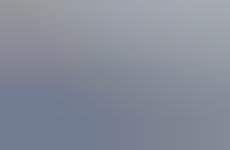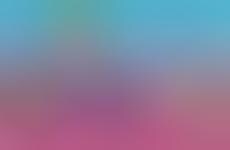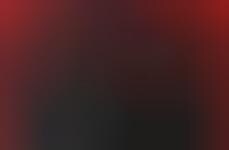 Brands show full consumer awareness with holistically helpful apps
Implications - As consumers become more conscious of their personalities, activities and consumption habits as part of their own "brand," organizations must follow suit and implement a 360-degree view of their customers' lifestyle into their products. This is especially true in regard to loyalty, as long-term use of a product coincides with its seamless integration into the consumer's life.
Workshop Question
- How can you involve your customer's adjacent interests or hobbies into your marketing?
6 Featured, 54 Examples:
162,962 Total Clicks
Date Range:
Jan 15 — Aug 16