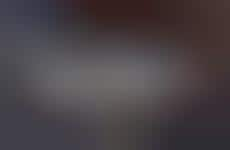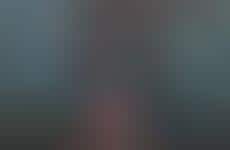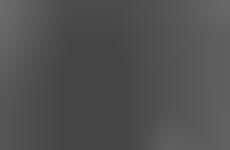 Services and retailers turn to social media platforms as unique business models
Implications - As social media becomes increasingly ingrained into consumer lifestyles, businesses are taking that into account by creating social media-specific platforms and services. Creating payment platforms and business models that are built upon platforms like Snapchat, brands are seeking to not only use social media and online influencers as a marketing tool, but rather integrate this type of digital engagement into the very core of their business.
Workshop Question
- What social media platform would your brand work best on to launch a new arm of your business? Consider content creators, a marketing campaign, shopping apps etc.
6 Featured, 54 Examples:
177,624 Total Clicks
Date Range:
Jul 15 — May 17