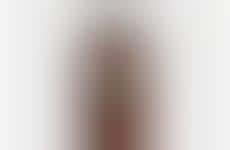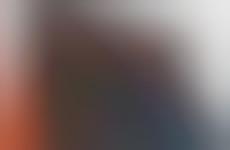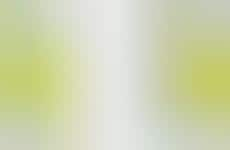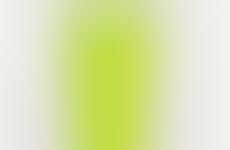 Brewed beverages become increasingly tailored to specific consumer needs
Implications - Already internalized as a daily ritual, coffee and tea beverages are increasingly being adapted to meet shifting consumer demands, helping brands become further ingrained in a consumer's lifestyle. Coffee and tea producers are tailoring their refreshing brews to support specific consumer needs and goals, aligning themselves to the humanization of brands movement by demonstrating care for the well-being of consumers.
Workshop Question
- Are you creating a product or service that can be enjoyed by the average, everyday consumer?