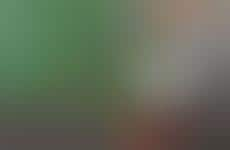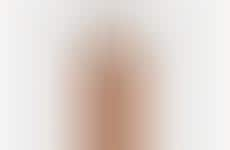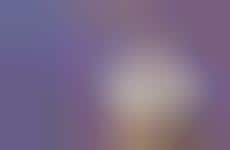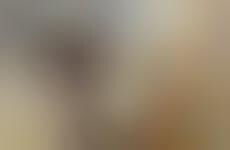 Indulgent iced coffees are reinvigorated with simple innovations
Implications - Constantly pursuing new indulgences that excite, consumers are turning to niche flavor profiles to enhance their cold caffeine fix. With simple twists on traditional tastes and ingredients, coffee brands are not required to stray too far from familiarity to create innovative products that gratify adventurous flavor-seekers, while still enticing less venturesome consumers.
Workshop Question
- How can your brand balance the fine line between offering a product/service that is distinct, without it being too unfamiliar?
Trend Themes
1. Customizable Beverages - The trend of allowing customers to create their own coffee drinks enables unique flavor combinations and increases consumer engagement.
2. Plant-based Add-ins - The use of plant-based water, milks, and sweeteners in coffee drinks provides an alternative for lactose-intolerant or vegan consumers.
3. Texture and Flavor Combinations - Creating texture and flavor combinations that are both uncommon and appealing to consumers can enhance brands and draw in new customers.
Industry Implications
1. Beverage Industry - The beverage industry can focus on creating new types of flavored coffees and teas using plant-based alternatives and unusual textures.
2. Food Industry - The food industry can incorporate unique coffee flavors into dessert recipes or create standalone coffee-flavored treats.
3. Hospitality Industry - The hospitality industry can attract new customers by offering trendy and innovative coffee beverages as part of hotel room service, restaurant menus, or in-room coffee stations.