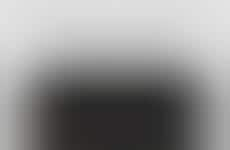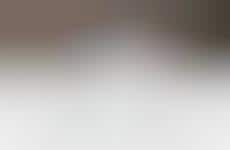 Peers, Families, and Co-Workers Gamify Tasks to Compete at Goals Big & Small
Implications - Consumers are gamifying every aspect of their lives, and apps that enable them to compete against those who they have deeper connections with are becoming more coveted. The intensity of competition of these "everyday gamers" gets heightened when opponents are someone they have a relationship with, signifying a desire for more realistic goals when it comes to self-improvement.
Workshop Question
- How could your brand leverage gamification to become more integrated into consumers' everyday lifestyle?
5 Featured, 43 Examples:
84,229 Total Clicks
Date Range:
Jan 15 — Aug 16