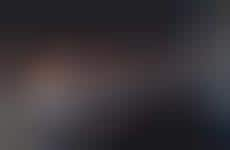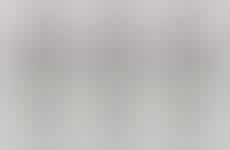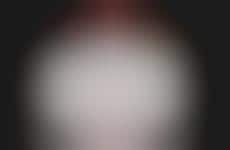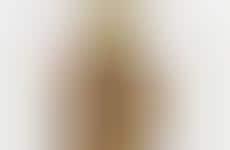 Outside categories inspire uniquely specialized coffee combinations
Implications - As coffee culture continues to evolve, brands are increasingly incorporating inspiration from adjacent categories to create highly specialized brews that fulfill dual desires. By allowing outside influences to seep into the world of coffee, brands are creating new rituals and textures that satiate the modern consumer's desire for experiential departure.
Workshop Question
- How can you adapt brand rituals from adjacent categories to enhance consumer engagement with your offerings?