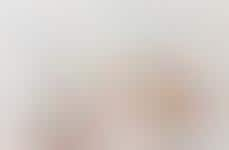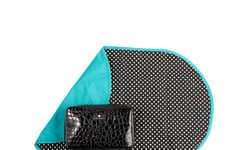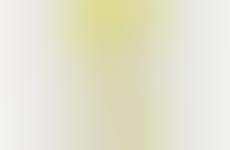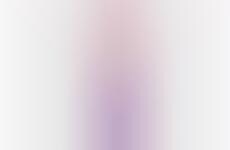 Infant products receive a unique re-design to appease parents tight on time
Implications - Making bath time and cleaning after toddlers a whole lot easier, brands are turning to convenient services and mess-free tactics to ease everyday routine. Offering no-rinse bath products and on-demand diaper services, brands are seeking to not only make infant care more convenient, but also more adaptable to busy lifestyles.
Workshop Question
- If you could make some of your products more convenience-focused, how would you do so?
Trend Themes
1. Eco-friendly - There is a rising trend among parents to adopt more eco-friendly options when it comes to infant care products.
2. Convenient Solutions - Brands are increasingly turning to convenient and on-demand services that cater to parents' busy lifestyles.
3. No-rinse Products - The popularity of no-rinse products is increasing, providing a convenient and mess-free way for parents to keep their infants clean.
Industry Implications
1. Sustainable Products - Companies that produce environmentally friendly infant products and disposable no-rinse cloth diapers have a unique opportunity to tap into parents' increased preference for sustainable options.
2. On-demand Services - Brands focusing on on-demand diaper services and other convenient solutions have a chance to stand out among busy parents who are looking for convenient and timesaving services.
3. Organic Skincare Products - As more parents seek gentle and organic Skincare products for their infants, brands are taking the opportunity to provide a range of organic and hypoallergenic products that appeal to parents looking for gentle and safe products for their babies.
4 Featured, 28 Examples:
69,037 Total Clicks
Date Range:
Dec 15 — Jul 16