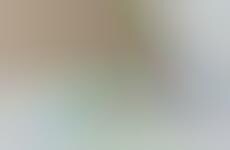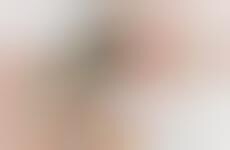 Oral care products receive a portable re-design for on-the-go efficiency
Implications - Moving beyond travel-size packaging, oral care brands are turning to easy-to-use formats to make dental care much more convenient while on-the-go. Offering consumers toothbrushes that are pre-pasted and toothpaste in the shape of pods, brands are not only creating more portable solutions to dental care, but they're also speaking to the growing need for ready-to-use products.
Workshop Question
- How does your offering lend itself to the modern Instagram culture where format tends to win out over functionality?