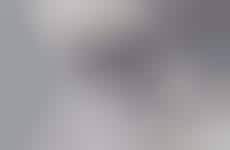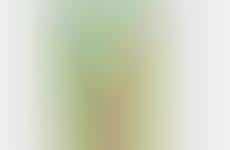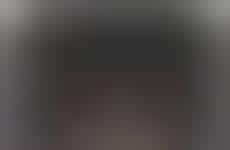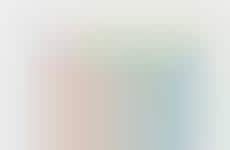 Oral health takes a unique shift into alternative cleaning and whitening formats
Implications - Moving beyond traditional whitening and cleaning solutions, dental brands are adopting unconventional ingredients and formats for heightened appeal. Offering powdered solutions and optimizing ingredients that promote overall bodily health, brands are seeking to not only surprise and delight buyers with new formats, but also offer health solutions that take into account more than just dental hygiene.
Workshop Question
- How can your brand design its products/services with a more holistic approach in mind?