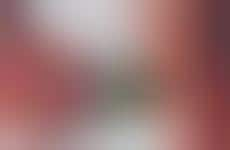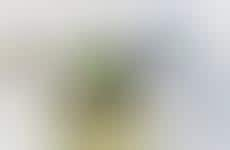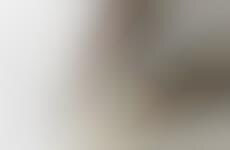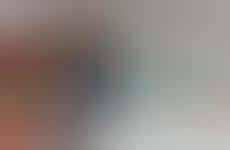 Wound care gets a multifunctional re-design with unique tech features
Implications - Moving beyond physical protection, wound care products are integrating elements of technology for unique added benefits.Transforming bandages and sutures into items that can track patient recovery and detect potential diseases, health practitioners are using technology to help change the way patients, and everyday consumers, maintain their health. This speaks to a need to transform routine health products into items that can give consumers more value and information, especially in the long run.
Workshop Question
- How can your brand integrate its products/services in a way that is accessible, and could potentially be part of your customers' daily routines?
Trend Themes
1. Health Tech Integration - Integrating technology into traditional health products is providing unique added benefits.
2. Smart Bandages - Developing smart bandages with unique features is transforming the way we approach wound care.
3. Data-driven Medicines - The collection and transmission of wound healing data through technology is changing how the medical field takes care of wounds.
Industry Implications
1. Medical Industry - The medical industry can view these trends as opportunities to develop unique tools to better heal and care for patients.
2. Technology Industry - The technology industry can use these trends as opportunities to further innovate within the health space, developing more intelligent devices.
3. Consumer Goods Industry - The consumer goods industry could explore utilizing this technology to develop more practical, data-driven health products for everyday consumers.