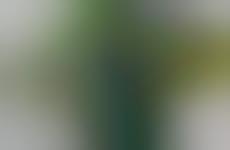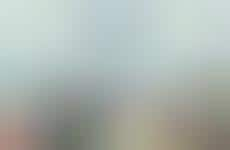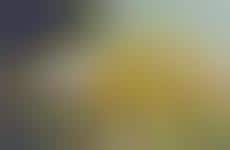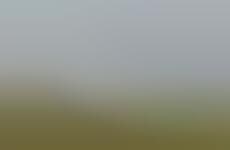 Organizations are boosting transparency by informing customers
Implications - In a move to control the narrative in a world of information overload, brands are releasing documentaries, tutorials and tours surrounding an area of their own expertise. This feeds the desire -- specifically among young adults -- for self-education, while also tapping into a more humanized approach to branding.
Workshop Question
- How can your brand better connect to consumers on a more personal level?
6 Featured, 48 Examples:
85,638 Total Clicks
Date Range:
Aug 15 — Oct 16