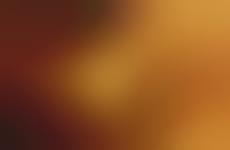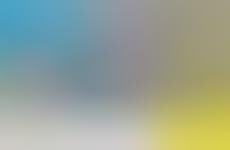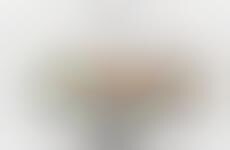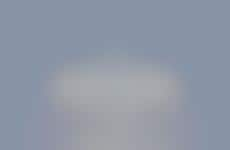 The rise of online foodie culture prompts services that automate food pics
Implications - Food photography on social media seemingly reached the point of oversaturation until the rise of the "Instagram Aesthetic." This minimalist, color-rich style has permeated everything from photography to fashion, and now food, tying into the basis of foodie culture: elitism. Automating the process makes this elevated aesthetic more accessible.
Workshop Question
- How are consumers engaging with your product and how can you enhance that engagement?
6 Featured, 46 Examples:
172,273 Total Clicks
Date Range:
Apr 14 — Sep 16