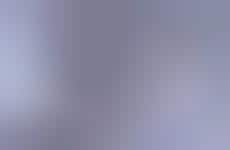 Women uncover and laugh at their struggles to a supportive online community
Implications - As Generation Z takes over social media, the age of the calculated personal brand is replaced by full transparency. This resonates specifically with women on social media, who happen to make up the vast majority of the online community. With this in mind, women online are bonding over -- and poking fun at -- the struggles of being female as a means of taking the pressure off of daily life.
Workshop Question
- How can your brand use humor to appeal to female consumers? Think about the female Gen Z demographic, but also consider alternative approaches for Millennials, Gen X, etc.
4 Featured, 36 Examples:
51,910 Total Clicks
Date Range:
Nov 15 — Aug 16