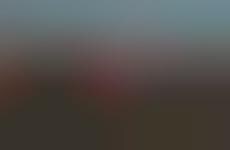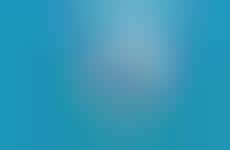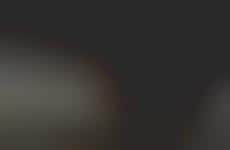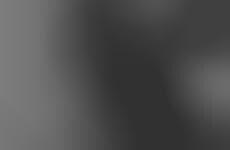 Female fitness campaigns connect with an ambitious attitude toward life
Implications - As athletic brands move to focus more directly on the female-identified consumer, many are connecting with this new crop of ambitious individuals by creating campaigns and services that seek to highlight the intrinsic motivations that make this group unique. Proving that traditional female fitness advertising generally falls short in connecting authentically with women curating their workout routines to match the level of drive and commitment with which they pursue their careers and family life.
Workshop Question
- In what areas does your consumer feel disenfranchised and how can you promote messaging that makes them feel empowered?