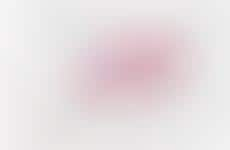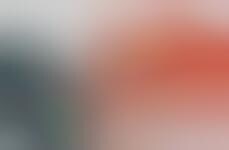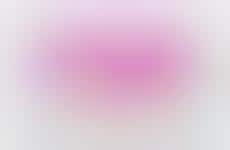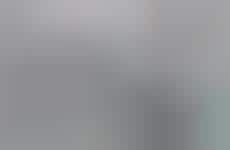 As consumer lifestyle become more hectic, haircare becomes portable
Implications - It's often said that the haircare and cosmetics industries would flourish during economic downturn because personal presentation is a necessity. This remains true in the face of today's high-paced society, as consumers continue to prioritize appearance despite tight timelines. As a result, convenience has become a necessity in the world of hair tools.
Workshop Question
- If your consumer had just two minutes to use your product or service, which aspect would they hew to?