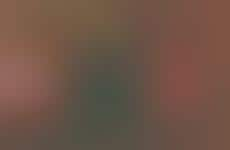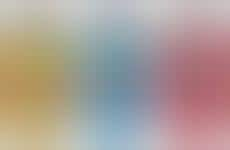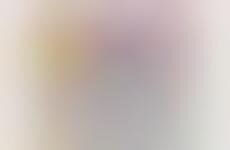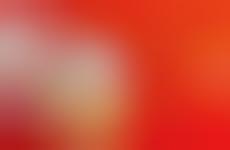 Young parents seek to fortify children's diets with boosted beverages
Implications - When it comes to their kids, more and more young parents are sparing little expense in ensuring they get the best nutrition and health advantage that money can buy, and the juice box is no exception. Drawn by the promise of extra benefits and essential nutrients, parents prefer to provide their offsprings with super drinks in the hopes of filling any gaps that their diets might contain. Often putting their children ahead of themselves, families are filling lunchboxes with vitamin-infused beverages for children that offer the same sophisticated benefits you would normally find in specialty health food shops.
Workshop Question
- Think of one of your more basic products, how could you upgrade it to showcase that you have your customer's interests and concerns in mind?
4 Featured, 35 Examples:
31,457 Total Clicks
Date Range:
Aug 16 — Oct 19