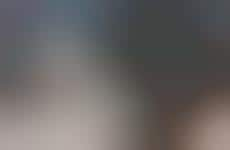 The hair and beauty industries innovate through tech and science
Implications - The hair and beauty industries are lucrative and persistent, prompting those within seemingly unrelated industries, such as tech and science, to get involved in innovation in this space. As a result, consumers can enjoy much more accurate, streamlined approaches to self care than in the past. This is mutually beneficial to the industry at large, and consumers who are seeking ways to more carefully curate a personal aesthetic.
Workshop Question
- What outside industry is gaining a lot of traction with your consumer and how can you converge to revolutionize your brand?