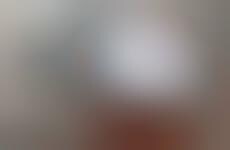 Hair thinning is de-stigmatized for the female consumer
Implications - Already a touchy topic among male consumers, hair loss is a common issue for both genders,with brands often avoiding the topic altogether for female consumers. A recent shift can be observed however, with brands using careful language and marketing to create that safe space for consumers of all genders to seek the help they need. This signifies a greater transition in terms of consumers' openness and the backlash of the "aspirational lifestyle" as pushed by social media.
Workshop Question
- How are you supporting your consumers on their journey towards self-improvement?