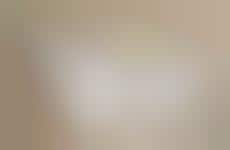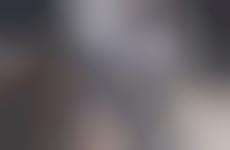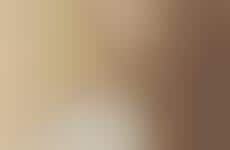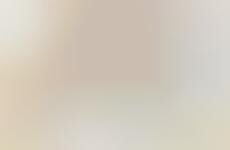 Bread branding takes on a vintage-inspired, relaxed look
Implications - Helping bakeries have their products perceived as less processed and more independent, bread packaging is evolving to look more rustic. Using materials like paper (as opposed to plastic) and with whimsical motifs, there's a handmade feel that comes through with this approach to branding, appealing to consumers who appreciate smaller brands.
Workshop Question
- Considering re-designing (or creating) a brick and mortar location for your brand, what are three things you consider 'must-haves'?